NEW HOME CONSTRUCTION
At Clark Hamilton's we work hand in hand with architects, sub trades, crew and clients like a well-orchestrated symphony. We carry a 2-5-10 Year Warranty with Travelers Canada.
We walk our clients through every step of the building process. Making sure we hit completion targets within our schedule in order to finish your home in a timely manner. Working closely with our sub trades helps us to achieve the best quality and customer satisfaction.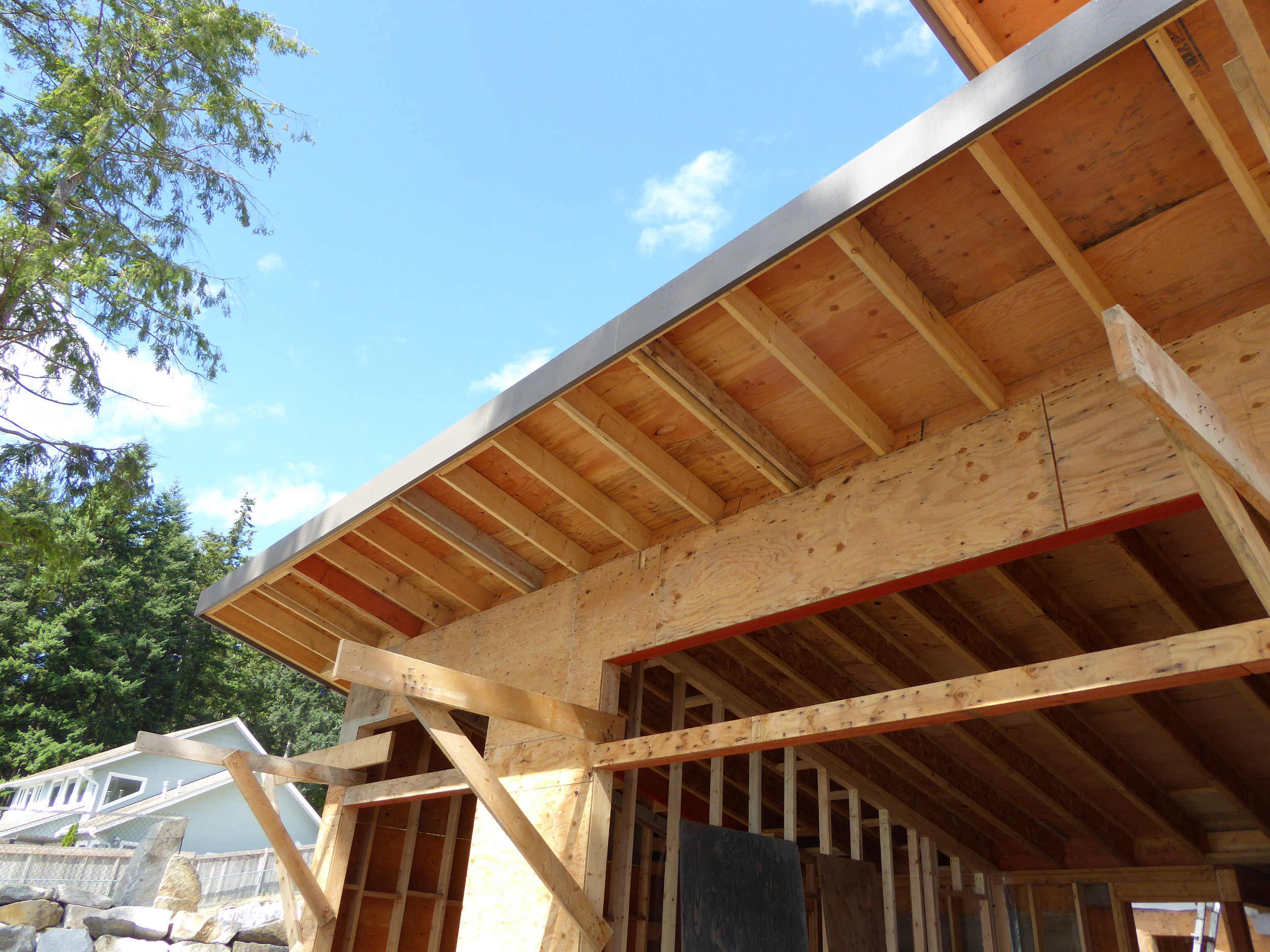 Let us help you with your new home construction. Please contact us and we will get back to you right away.